Category 12 - Wild IPA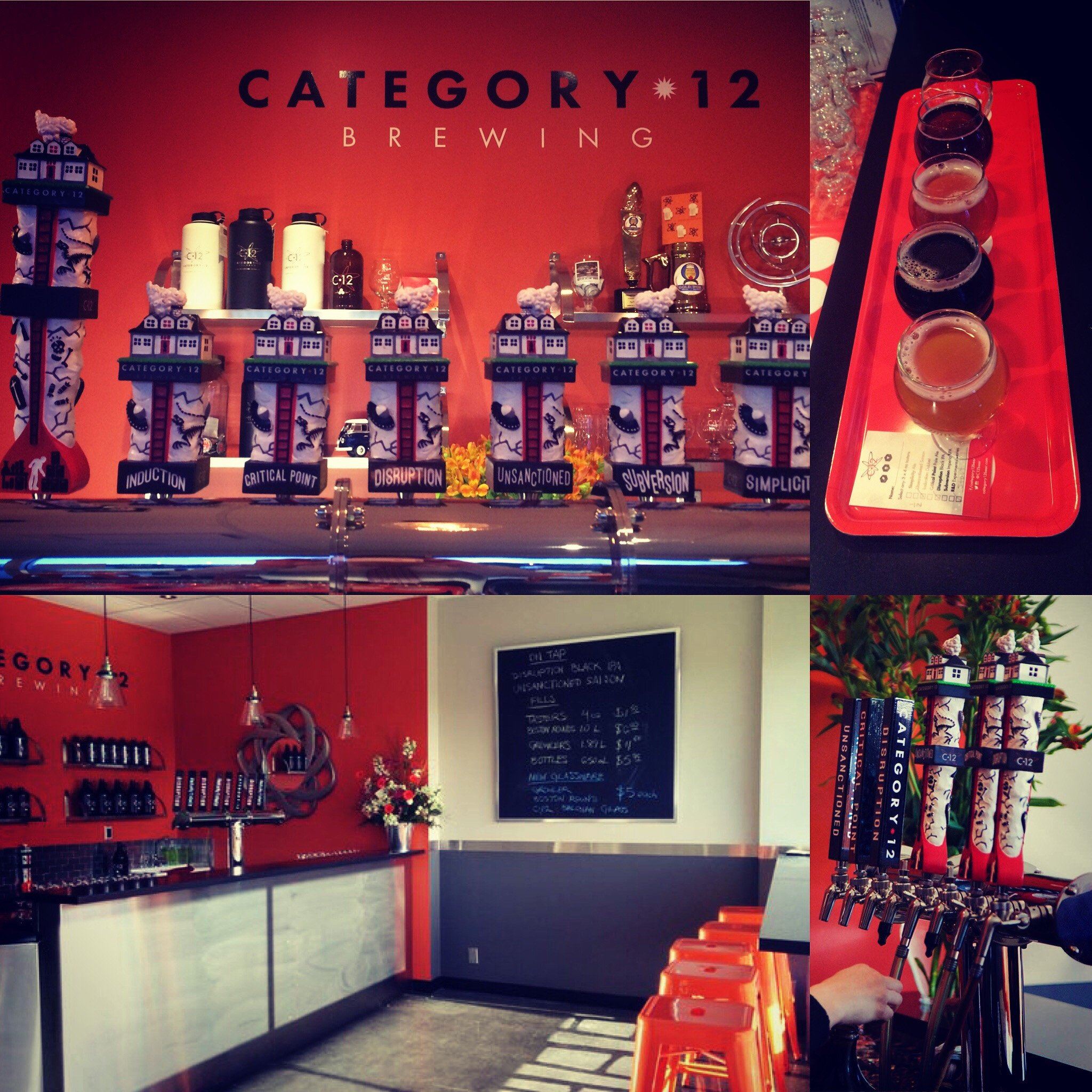 For those of you that have not had a a chance to visit Category 12 yet, this brewery is a must on stop on the Vancouver Island Beer trail.   You NEED to check out this craft brewery on your next tour of the Island.
I often describe Category 12  as a brewery for beer geeks who love and know beer - even newbies love it.   With two top tier IPA's on tap right now (Black IPA & Wild IPA) and a few more beers on the 'stronger' side, you will probably leave here with a smile on your face and a solid wobble.
When you step into this tap house you can tell a lot of thought & hard work went into building this tasting room and brewery.  The taps are at the front right when you walk in (the taps are the most  important) you can enjoy a cold one at the bar while looking right  into where the magic is happening.
Obviously,  you need to taste the Black and the Wild IPA so make it  a flight before choosing which growler or bomber you want to bring home with you.
Wild IPA brings a wild West Coast flavour  to the table.  At just under 7%, you might want to share a bomber with a friend if you have any, or if you plans to drive after.  The floral hops are not overpowering at all and lead you into a soft IPA bite at the beginning of the sip.  You can tell this beer was pulled from the tanks at the perfect time for drinking..
Overall, if you love IPA's this beer is for you.  Actually.. You might want to pickup both the Black IPA as well as the Wild IPA.  It's a bit of a battle with your taste buds to figure out which on comes out on top, but we assure you you'll enjoy the tasting.
If you want to check out a few Victoria Craft Breweries check out the craft tour schedule at canadiancrafttours.ca 
---
2 Responses
Leave a comment