Beer Review - Phillips Hop Circle IPA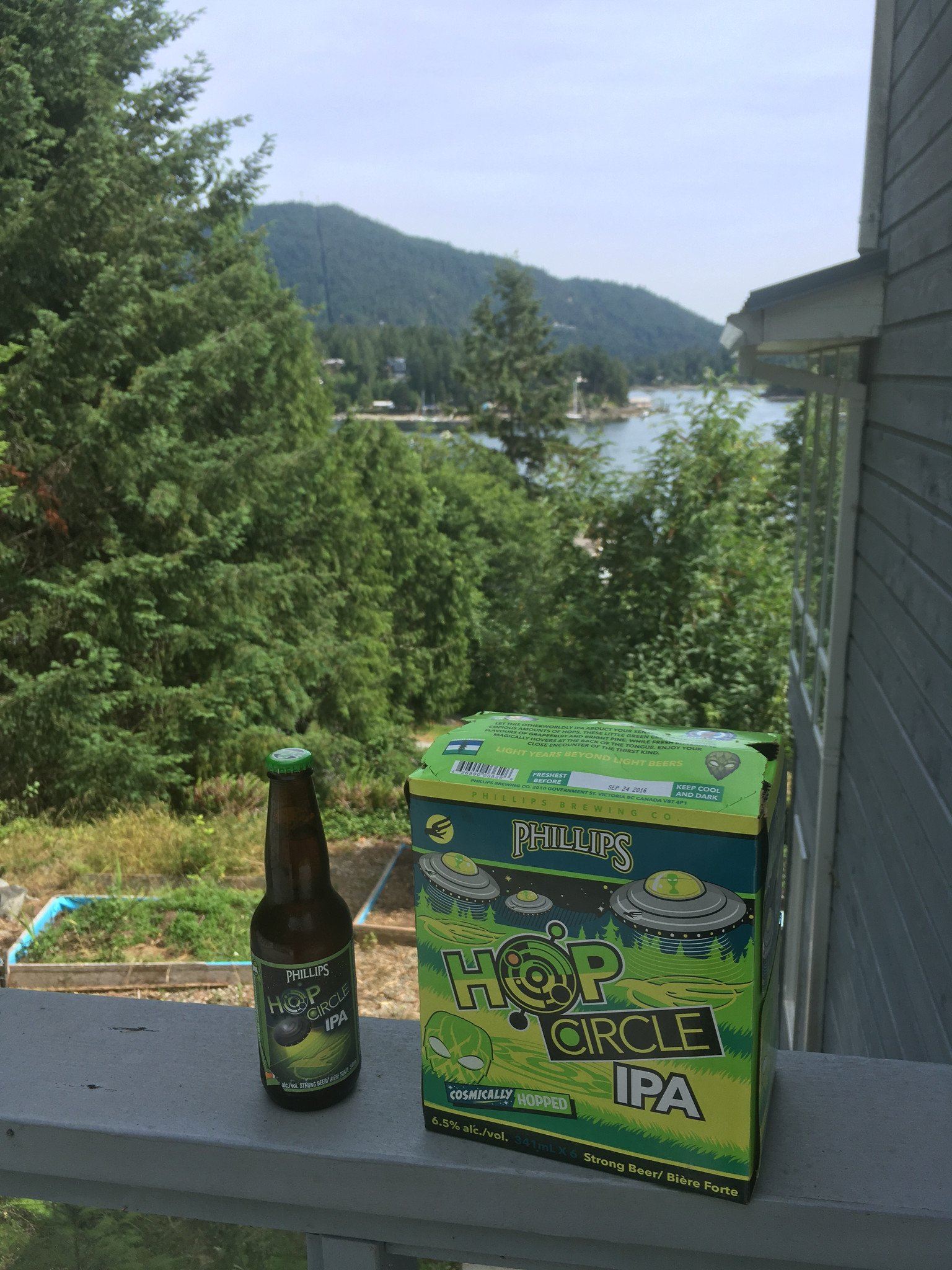 The Beer: Phillips Hop Circle IPA
"Ah man. Now thats a beer!" The first words I uttered after my first sip of this delicious IPA.
Phillips Brewing Company, located in beautiful Victoria, has been around since 2001 and is brewing some of the best craft beer British Columbia has to offer. There, I said it, the beer is amazing! 
The thing I like about this beer is that it's an IPA that's not trying too hard. It has an amazing hoppy aroma with a flavour that's to die for. When you sip this one you're not regretting buying the six pack thinking how the heck you're going to find time to finish all of them. Which is great because this brew is one of Phillips full time beers. Available all the time, unless it's sold out, which I could see happening.
Canadian Craft Tours visits Phillips Brewing regularly. Let us know if you want to stop by and we'll get you there and back safely!
---
1 Response
Leave a comment