Alberta Brewery Awards 2022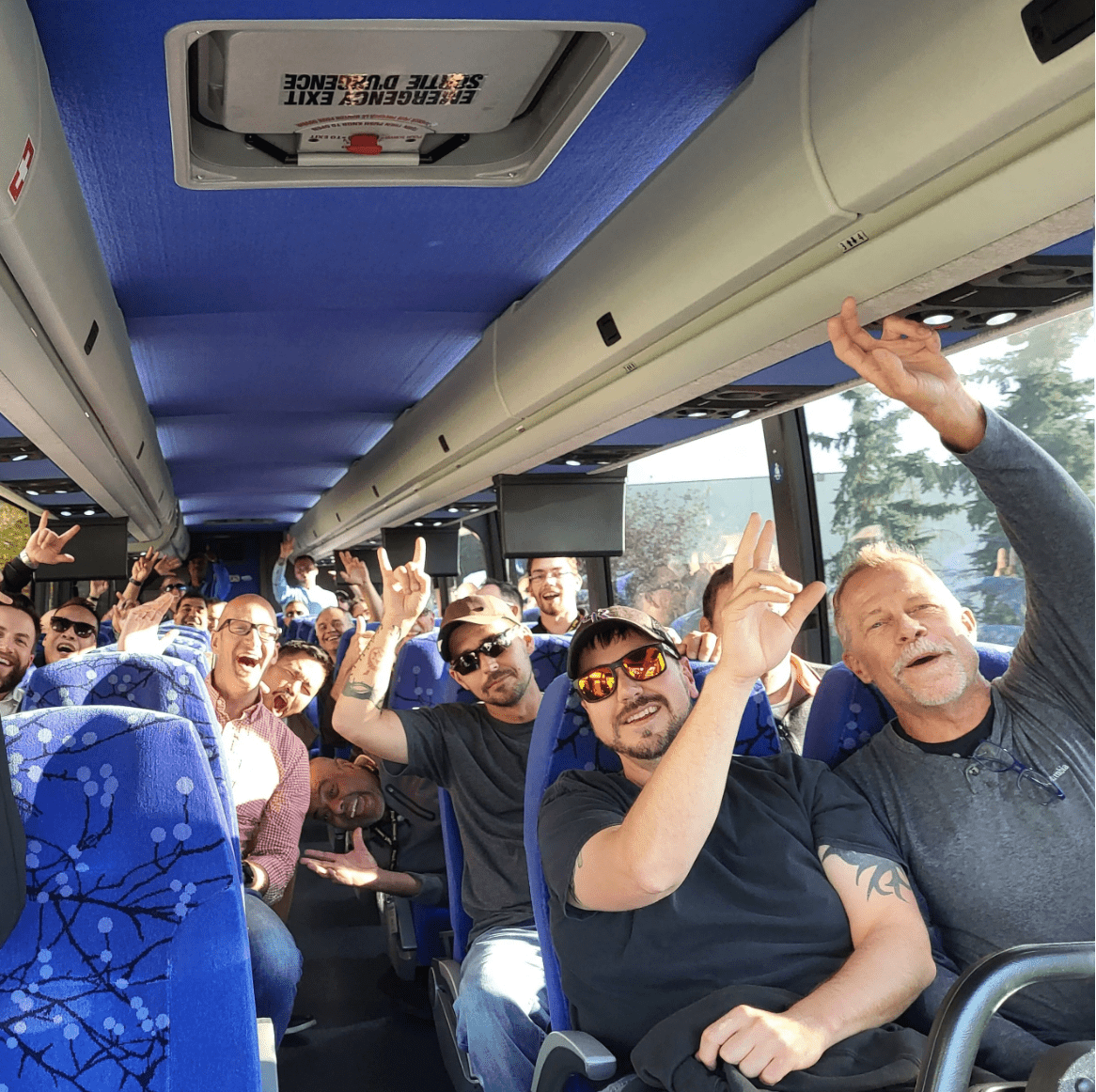 Alberta Brewery Awards 2022
After a fun filled night in Red Deer, Alberta, the 2022 Alberta Brewery Awards have wrapped up! Congratulations to all Breweries who participated and to those who took home some hardware for the shelf! 
The overall winner for 2022's Best Brewery in Alberta went to the great people at Blindman Brewing. Although Blindman is in Lacombe and a little too far for our regular Calgary and Edmonton Brewery tours (we would love to do a custom trip), we did have the pleasure of working with Blindman at this summer's Brewery and the Beast. We love supporting great beer and we also love supporting great people, so give us a shout and we will make a special trip up there just for you to see for yourself. 
The (hopefully thirsty) judges had 26 categories to taste from. Each sample evaluated for appearance, aroma, mouthfeel, flavour and overall drinkability. Categories ranged from German/Czech Pilsners to my favourite Hazy/New England, and even included Belgian/Farmhouse to Barrel Aged and everything in between. There were even awards for Craft Sodas and the new 'craft beer', Craft Seltzers. 
Of the dozens of breweries who submitted beers in this year's competition, Canadian Craft Tours' Alberta team visits a majority of them on our Edmonton and Calgary Brewery Tours. In fact, on almost every tour we take, our venues have won some form of medal whether it is Provincial or National. 
A lot of hard work goes into crafting an award-winning beer and we want to thank all the venues that work with us in offering the best Brewery Tours in Canada.
If you would like to try some great beer, jump on one of our brewery tours offered all across Canada in  Toronto, Collingwood, Edmonton, Calgary, Kelowna, Vancouver and Victoria to try some for yourself. 
Here's a look at all the winners! 
---
Leave a comment