Ontario Brewing Awards - 2022 Year in Review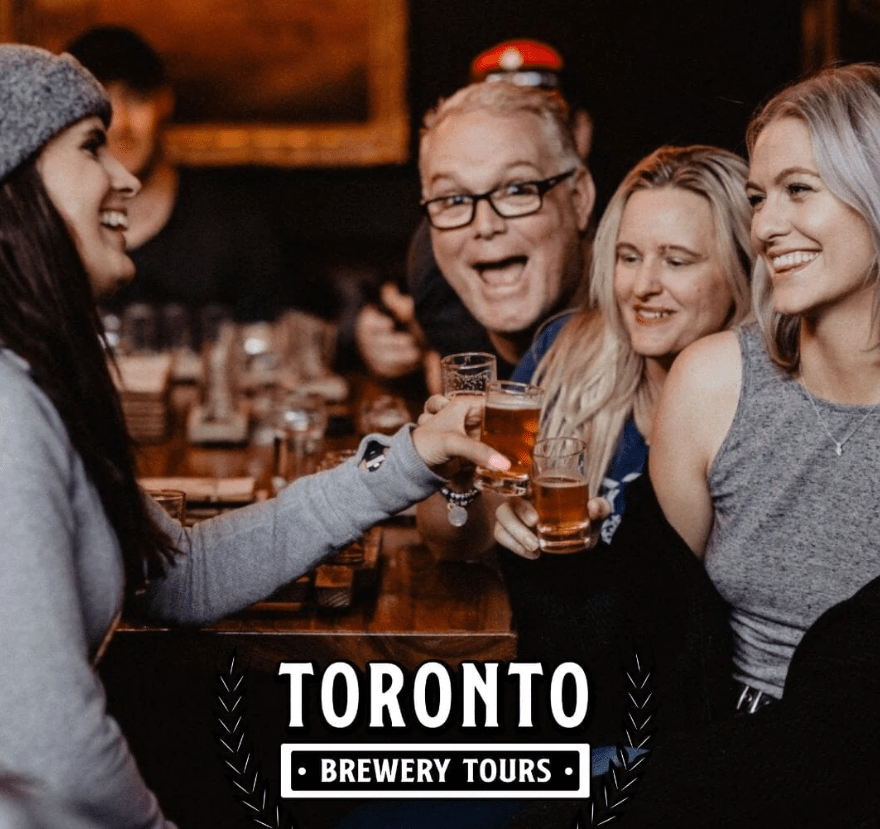 When we see our friends and partners win Gold, Silver or Bronze at the Ontario Provincial Beer awards, it reminds us how great they are. Safe to say that we already knew they were winners because we visit several of the Breweries on this list during our Collingwood, Toronto and Niagara Brewery Tours! 
The overall winner for 2022's Best Beer in Ontario went to the great people at Nickel Brook Brewing Co for their Jam Stand - Raspberry Berliner Weisse w/ Vanilla & Hibiscus . Although Nickel Brook is in Burlington and a little too far for our regular Toronto Brewery tours (we would love to do a custom trip), we did have the pleasure of visiting on our own time. We love supporting great beer and we also love supporting great people, so give us a shout and we will make a special trip  there just for you to see for yourself. 
The Ontario Brewery Award judges had 38 style categories to taste from. Each sample was evaluated for appearance, aroma, mouthfeel, flavour and overall drinkability. Categories ranged from Standard American Beer to Catharina Sours, and even included Trappist Ales to Alternative fermentables and everything in between. 
Of the dozens of breweries who submitted beers in this year's competition, Canadian Craft Tours' Alberta team visits a majority of them on our Toronto Brewery Tours, Collingwood Brewery Tours and Niagara Brewery Tours. In fact, on almost every tour we take, our venues have won some form of medal whether it is Provincial or National. 
2022 saw these great breweries that we love to support take home some recognition (in many cases more than one award): Stockyards Brewing, Collingwood Brewery, Thornbury Craft Co, Junction Craft Beverage Co, Shacklands Brewing Co.,Henderson Brewing Co., Longslice Brewery, 
A lot of hard work goes into crafting an award-winning beer and we want to thank all the venues that work with us in offering the best Brewery Tours in Canada.
If you would like to try some great award winning beer all across Canada, beer, jump on one of our brewery tours offered  in  Toronto, Collingwood, Edmonton, Calgary, Kelowna, Vancouver and Victoria .
Here is a list of all 2022 Ontario Brewery Award winners.
---
Leave a comment