Calgary Beer Alert - The Unicorn of Beer(?) - India Pale Lager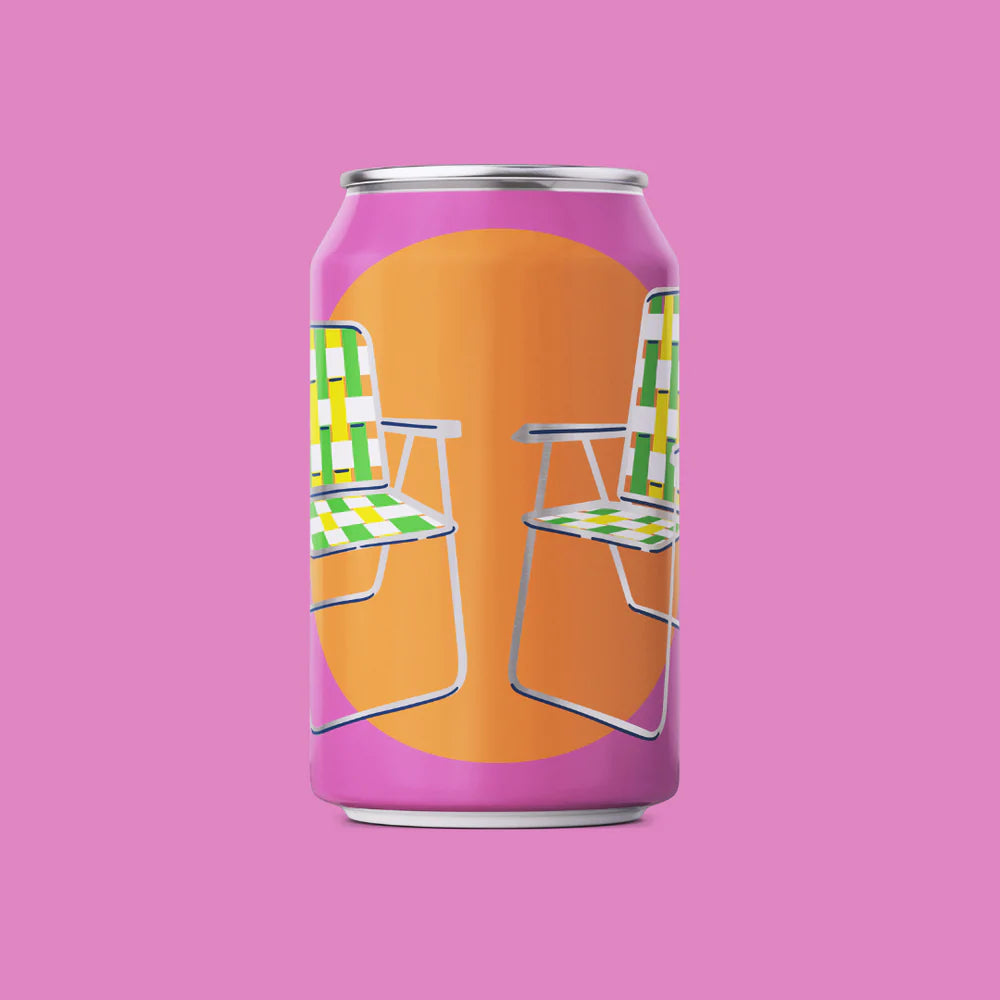 If you have ever been on one of our awesome brewery tours, you know that Ale and Lager each are made using two different yeast strains. One specifically for Ales, Saccharomyces Cerevisiae, which likes a warmer temperature (20-degree range) and one for Lagers, Saccharomyces Pastorianus, which likes cooler temperatures (10-degree range). In the case of an India Pale Lager, the brewer makes an IPA, but ferments it with lagering temperatures and yeast. The result is often a rich, bright golden beer with a fresh hoppy aroma, well balanced body and crisp hop finish.
In the case of this awesome collaboration, Born to Run is brewed by 88 and Born with a whole C-Suite of hops (Columbus, Cascade, Chinook & Citra) then fermented on the '88 house lager yeast. It has the hop profile of a West Coast IPA. Tropical, bitter, smooth and crushable!
Although IPL's are not super rare, they are uncommon. Whether or not you have ever had one, if you are a beer fan, you have got to head to Born or 88 to grab yourself some of this unique beer before limited quantities run out.
Want to learn more about hops in general?  Check this out.
---
Leave a comment