Congratulations to Common Crown Brewing Co.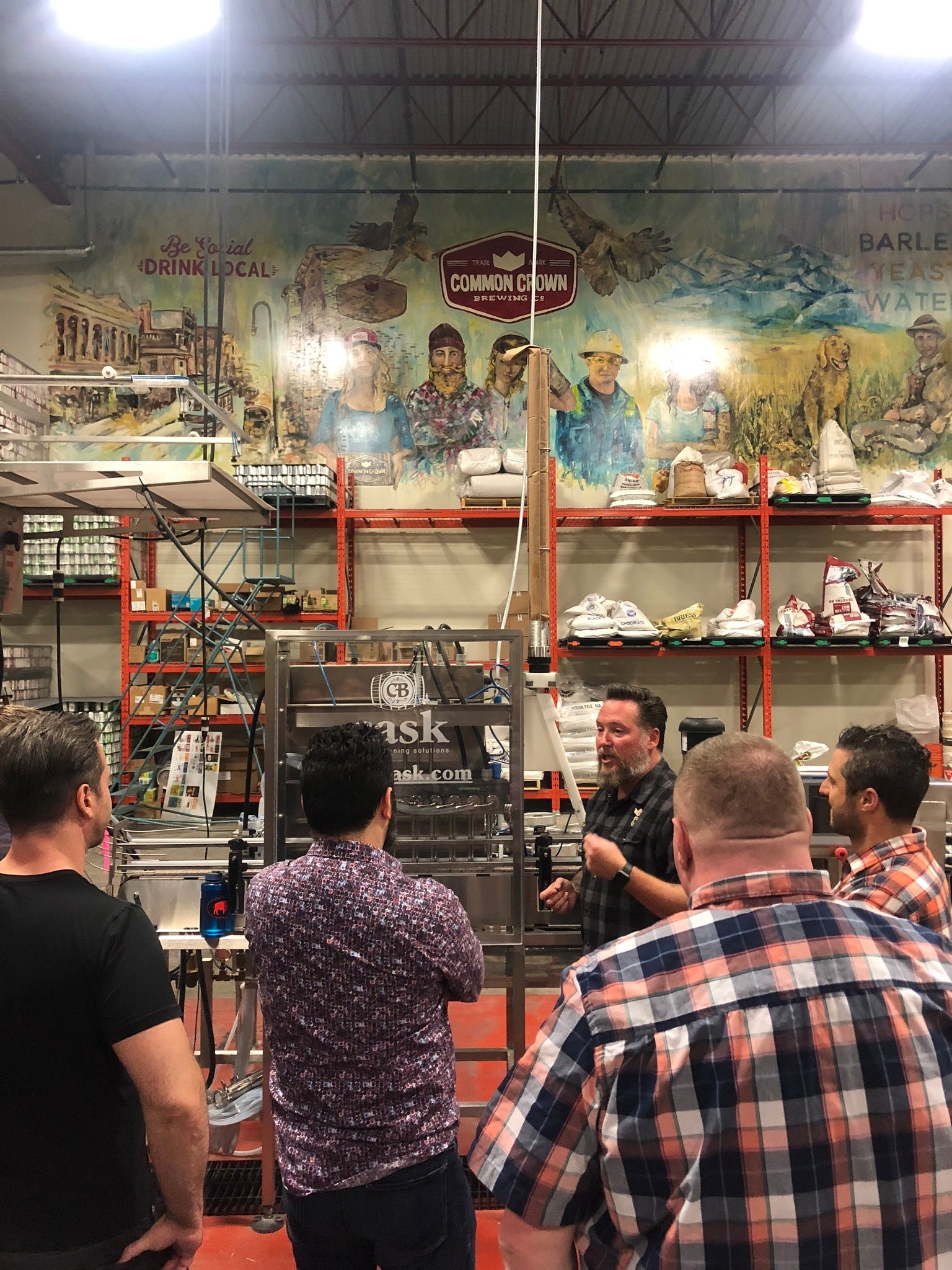 Our Calgary Craft Connection team along with the rest of our cross Canada operations are sending a big shout out to Common Crown Brewery who recently took home 3 Medals at the 2022 CBAC (Canadian Brewery Awards and Conference) which was held May 12-14th , 2022 in Calgary, Alberta.
Common Crown, who was also the 2020 Brewery of the year in Canada received a Gold Medal for their Collaboration with Valley Brewing titled Schwarzbier in the European Style Amber to Dark lager category, a Silver Medal for their Brewmaster Blonde Ale in the North American-Style Blonde or Golden Ale category and a Bronze Medal for Coppersmith Brown Ale in the Brown Ale category.
We at CCT are always excited when we take our guests on tours to Common Crown, and our guests are always pleased that we did. The beer is consistently well crafted and creative and the staff and team at Common Crown are always welcoming and happy to talk about craft beer any chance that they get.
If you would like to know more about Common Crown, come on a tour with us and we would be happy to introduce you to Common Crown's award winning beer.
---
Leave a comment