Gift Card Season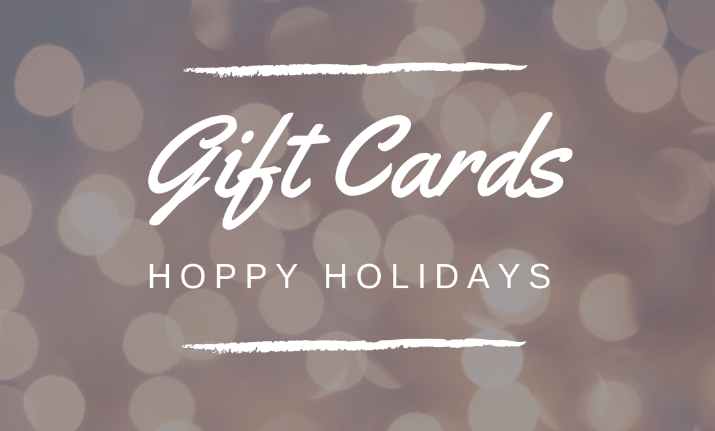 GIFT CARD SEASON HAS ARRIVED!
With Holidays just around the corner and you still not sure about what to buy? Fear no more! Canadian Craft Tours got you covered!
Canadian Craft Tours offers Beer and Wine Tours all over British Columbia with food and coffee tours in selected cities. And better yet, they run all year round!
This experiential gift will allow the craft lover in your life will to have a front line experience! Learn about how craft beer is made and how is it unique to each city.
Not a beer drinker? That's okay! Canadian Craft Tours offers Wine Tours in Vancouver, Victoria, Kelowna and Nanaimo. Great for any event whether it be a ladies day out, or a double date, or even friends gathering. Wine tours are great for any birthday, bachelorette or corporate event you are planning. Tour around the BC wineries and taste all the amazing wines BC has to offer!
All tours wine tours include guides, lunch, a tasting at 3 venues and round-trip transportation! With our beer tours, you get a behind the scenes tour or where the magic happens, flights of beer at all 3 breweries we go to, transportation and a knowledgeable guide.
This way you and your group don't have to worry about who's going to the driving and you can simply enjoy the experience!
Now, the best part about purchasing a gift card from Canadian Craft Tours this holiday is you get a little something for you! Until November 26th, when you buy a gift card, you get a $30 gift card for yourself! This is a limited time offer so don't waste time!
The gift certificate can be used in any of the tours and it could be purchased online or call our office to speak to our wonderful staff. Visit the website at www.canadiancrafttours.ca for more details or email us at info@canadiancrafttours.ca
Don't forget to follow us on Instagram and like us on Facebook for deals coming up this holiday season!
---
1 Response
Leave a comment