How the Grains are used once the beer is brewed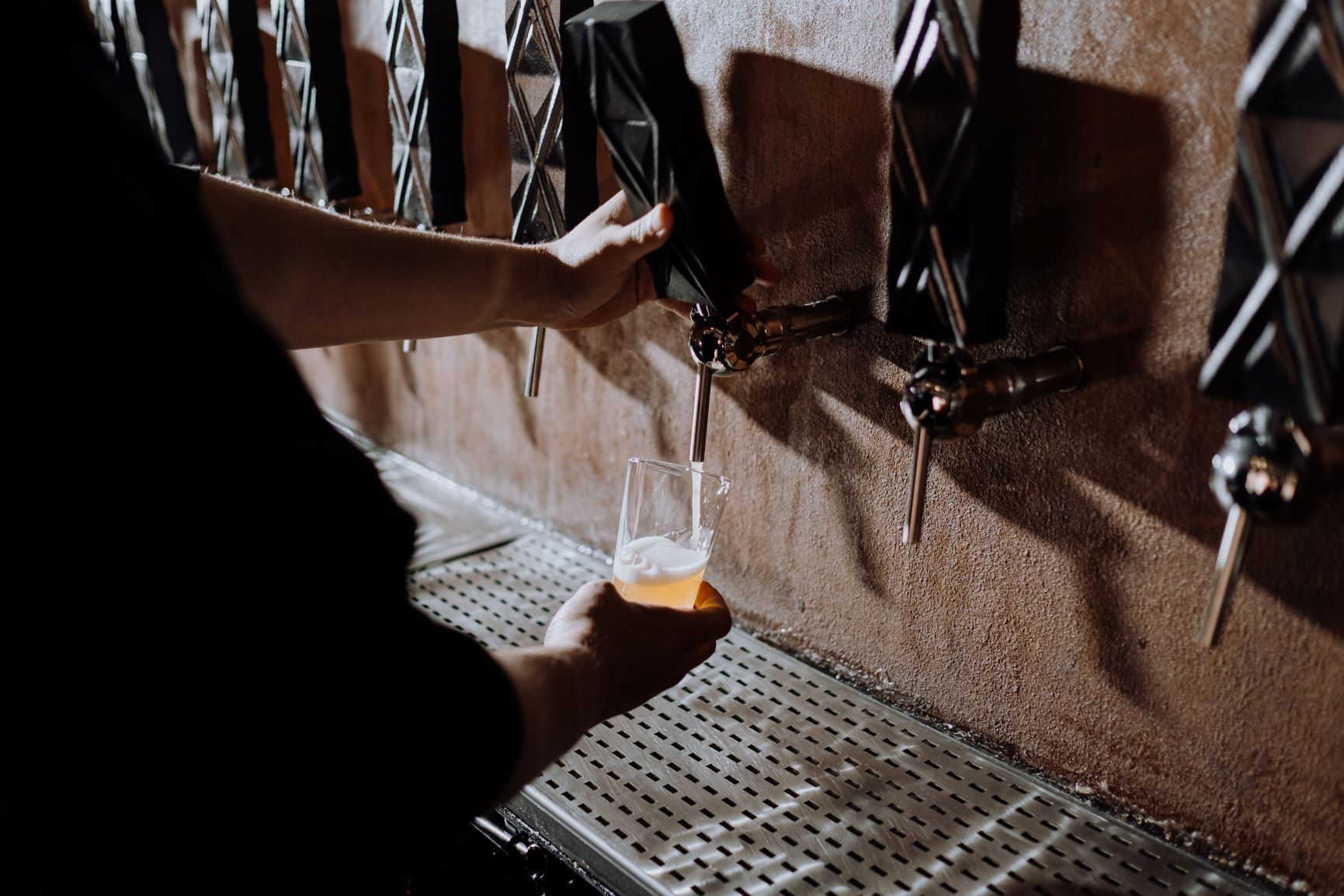 What Brewers Do With Spent Grains after the Brewing Process
There are only a few things that make up the base of beer - water, yeast, barley and hops.  As the world of beer has evolved over time,  changes to the amounts and types of materials plus additions of the flavours of chocolate, hibiscus, blueberries and more have brought a new view on beer.  
The Brewing Process

As the brewing process goes, we mill the grains, then add hot water to create the Mash, to create the sugar and body for the beer.  To this mixture, the hops and additional flavours are added creating a mixture called the Wort.  This is then cooled, yeast is added and the fermentation process begins! After a few days, the Wort is drained and the spent grains are then removed from the liquid.  The liquid is then processed for beer; but what happens to those grains once removed?

As the brewing world evolved, reducing the environmental impact of all we do has become a major focus and we have found some creative ways of using the by-products.   
What to do With Spent Grains? 
One of the most unique ways of using spent grains is in your baking!  By adding dried spent grains to your bread, brownies or cookies, even only as little as 5% of your total dried ingredients, your baking can double the fiber content and increase the protein by 88%.  And if you have a puppy in your life, homemade dog biscuits are the way to go! 

Breweries like Callister in Vancouver sell their spent grains to Scandalicious where they use it to make bread, and at Henderson Brewing in Toronto they make crisps! Check out our friends at Susgrainable to see the baking products they make in Vancouver with spent grains.

Spent grains are also good to be used in your garden as compost, in a worm composter or working it directly into the soil in your vegetable garden.  Just make sure that they are well aerated as the compounds released as the grains breakdown can be quite smelly without oxygen! They are also a perfect substrate to include in your base to home grow your own quality mushrooms.  
The Circle Of life, Gains-Beer-Feed

A number of breweries donate their spent grain to farms as feed for their animals, as the nutritional value is a great as part of a farm animals diet as it is rich in proteins, lipids and high in fiber. 
All in all, the re-purposing of a material that was originally just disposed of is the best way forward for keeping our industry and planet green. 
---
7 Responses
Leave a comment