Give the gift of Wine this Mother's Day!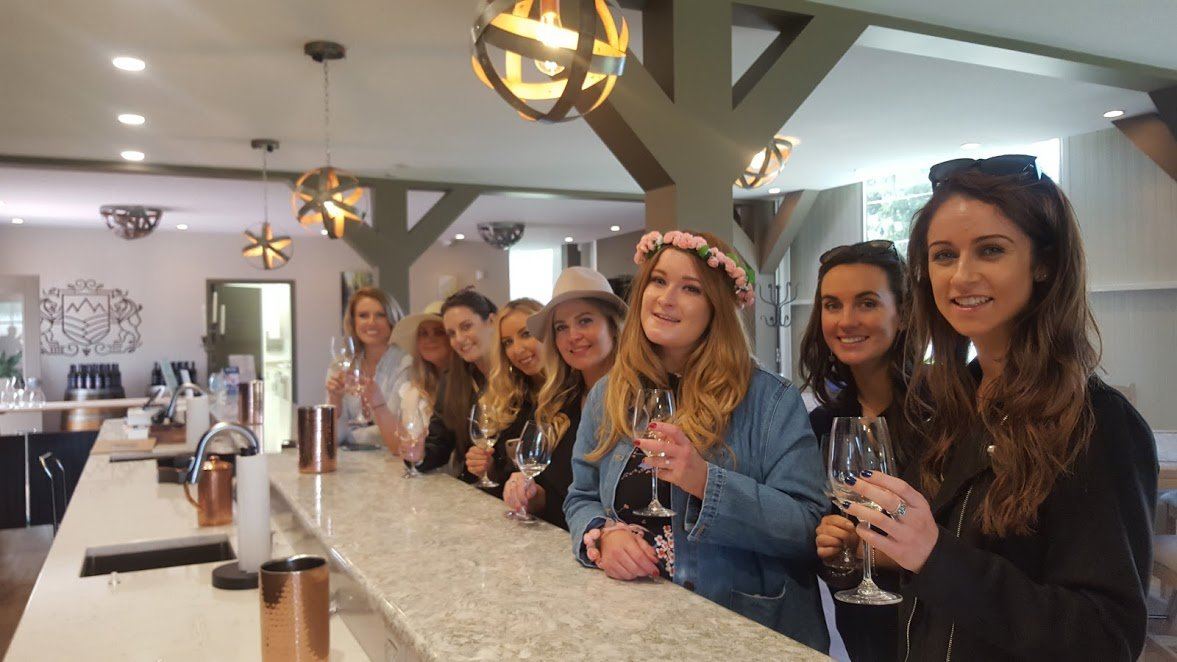 All Mom's Love Wine!
Looking to spoil your mom this Mother's Day? I mean really, really show her that you love and appreciate her? We have the perfect gift, the gift of wine tasting! Treat your special mother to a beautiful wine tour and make May 13th, 2018 one to remember. Spend a lovely afternoon sipping on award-winning wines in the Okanagan. Canadian Craft Tours offer wine tours in Kelowna, West Kelowna, Lake Country, Summerland and on the other side of the lake up on the Naramata Bench. We also offer wine tours in Victoria,Vancouver and the Fraser Valley.

Don't live close to mom? No problem, we have gift cards and gift certificates available! Purchase a gift card, pop it into a card and send it off to your mom so she can book a tour at her own leisure OR for an all-inclusive gift, purchase for a specific tour that you know your mom will love. You can choose any denomination you'd like.
How to Purchase a Canadian Craft Tours Gift Card?
Visit >> Gift Cards & Certificates page on our website and simply click on the "Purchase Gift Certificate" button.

After clicking on the link you can choose the tour or denomination you wish. Just like that, you're shopping is done, and your gift is sure to make your mom feel all warm and fuzzy when she finds out how thoughtful her son or daughter is!

PLUS, as an added bonus, if you book a wine tour with us for Mother's Day on March 13th, 2018, we are throwing in a BONUS glass of wine for everyone on the tour!

If you REALLY want to go above and beyond for your special mom, most of the wine shops not only offer their wines at excellent prices, but they also have quaint little wine shops filled with fun great gift ideas like wine bottle holders, fun coasters, recipe books, wine glasses, cheese serving plates, pre-wrapped gift baskets and much more, the options are endless! Surprise her with a bottle of her favourite wine shop exclusive and a pair of matching wine glasses.  

We hope to see you and your mom this Mother's Day, to spend a relaxing afternoon sipping in the sunshine, enjoying fine wine, food and making lasting memories.
---
1 Response
Leave a comment