Private Whiskey Tasting at Shebeen - Vancouver Christmas Party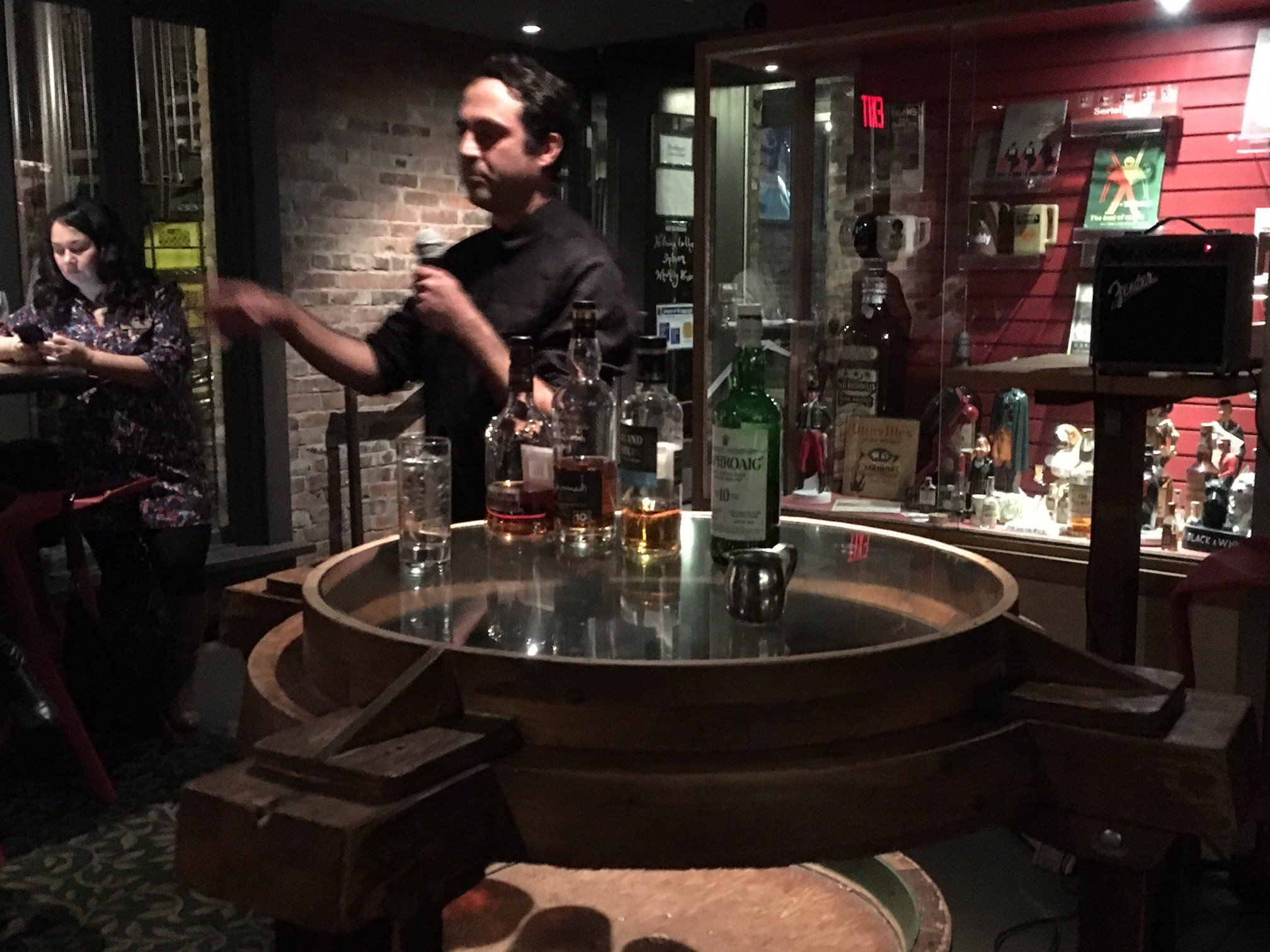 Canadian Craft Tours & Shebeen Scotch & Whiskey tasting
For those who love the Scotch and Whiskey world!  Canadian Craft Tours has teamed up with Shebeen for private Whiskey tastings & Holiday Parties.  With hundreds of bottles of Scotch and Whiskey from around the world, Shebeen is the perfect place to host a private tasting event.
Where is Shebeen?
Located in the back of the Irish Heather this private event venue is off the beaten path and offers the option of a restaurant take over for smaller groups.
How long is the Tasting?
Your Scotch and Whiskey tasting can last from 1-2.5 hours depending on the type of tour you choose.  Add this as a portion of your tour or spend the entire time at Shebeen.
What to expect?
Your private tasting will be hosted by the teams at Shebeen & Canadian Craft Tours.  We will walk you through the tasting step by step as you enjoy your whiskey from around he world.  
What does it cost?
With such a diverse menu of select whiskeys from around the world we have the perfect flight for you.  Much like the cost of Scotch at the liquor store, flights range from $15-99 depending on the preferences of your group.  Food and dinner pairing available.  Contact us for details.
---
1 Response
Leave a comment