The Best Beer in Canada …….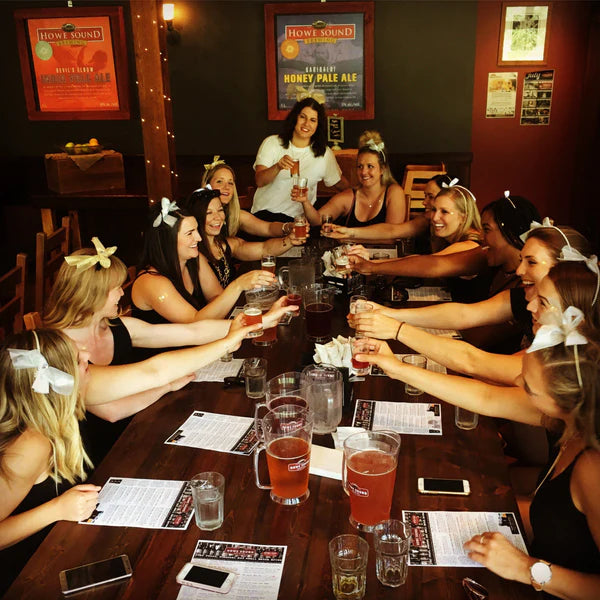 There is a new National Beer judging competition called the Canada Beer Cup, and Canadian Craft Tours is excited to congratulate several of our brewery friends from all across the country who took home validation in this inaugural event. Our good friends at Callister Brewing took home the overall best beer in Canada award for their Wee Laird Wee Heavy Scottish Ale, not to mention the handfuls of other medals they went home with. 
The British Columbia winners at the Canada Beer Cup that we visit regularly were Callister, Phillips, Main Street and Farm County who all took Gold. Howe Sound (2022 Canadian Brewery of the Year), Settlement and Brew Hall took Silver prizes and Bomber and North Point took Bronzes. In many cases these breweries (Like Callister) won several times. 
The Ontario winners at the Canada Beer Cup that we are friends with are:  Shacklands and Left Field taking Golds, Henderson taking Silver and Great Lakes with a Bronze. Again, many of these venues won more than one medal. 
The Alberta winners at the Canada Beer Cup that we have had beers with are: Common Crown (2020 Canadian Brewery of the year), Cabin and Village who all took one or more Silvers.
Once again congratulations not only to our good friends, but to all breweries across the country who competed. We can't wait to visit you on our quest to visit every brewery in Canada. 
Ok, looking at this list is making us thirsty!
Full list of winners here on Coupe de Bieres du Canada / Canada Beer Cup website. 
---
Leave a comment