Vancouver Beer Bike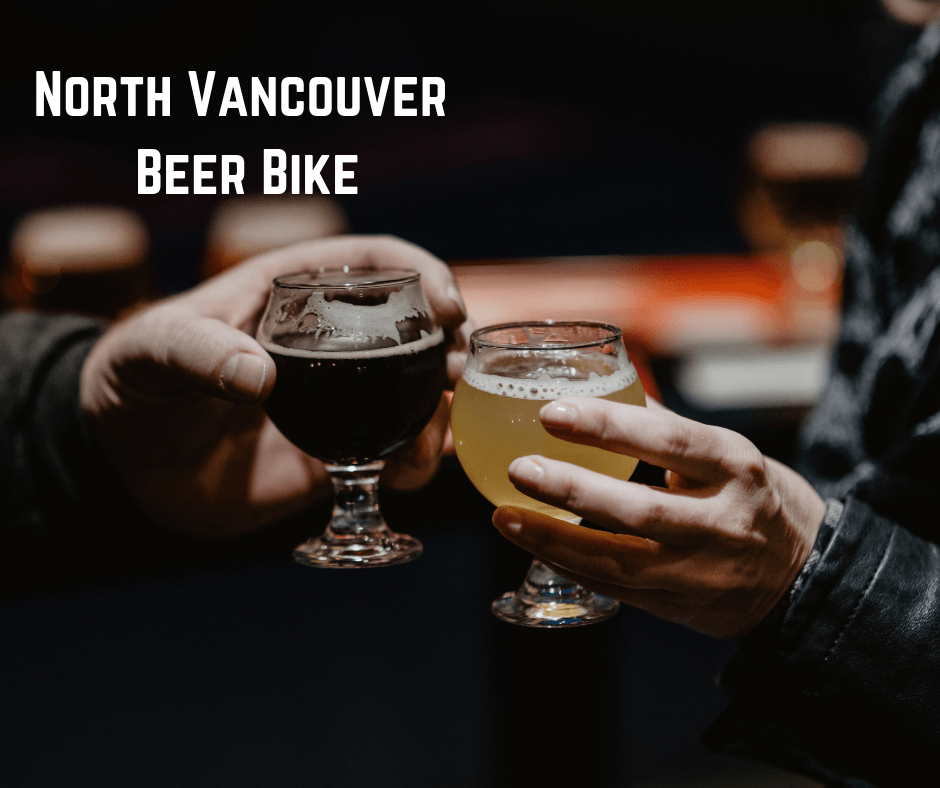 Vancouver Beer Bike
With mountains, water, forest, locals and craft beer surrounding this city, North Vancouver is one of the most beautiful cities in Vancouver. No matter the weather you can certainly find an activity to keep you and your friends entertained. Starting this summer, there are 3 new breweries opening up in North Vancouver within the district and city with more to come!
Canadian Craft Tours saw the opportunity to introduce a new service to the area and made it happen!! Welcome BEER BIKES to the roster!
Strap on to the best seat in the house and take a ride through the city of North Vancouver with Canadian Craft Tours Beer Bikes! This Vancouver Beer Bike will take you to 3 local craft breweries with an unforgettable transportation experience. We wanted to be the first in Vancouver to do this amazing, crazy ,and entertainment service to bring people together and explore the craft beer scene in North Vancouver.
Lonsdale Quay, as the central location for pickup and drop off, is the perfect place to start off the tour right by the water. Pedal your way to the chosen breweries we have partnered up with!
But don't worry!!! If the beer bike isn't your thing, we still do offer bus craft beer tours all throughout Vancouver.
Check out more details on the tour here!!
---
13 Responses
Leave a comment