Virtual Happy Hour - Hosting Tips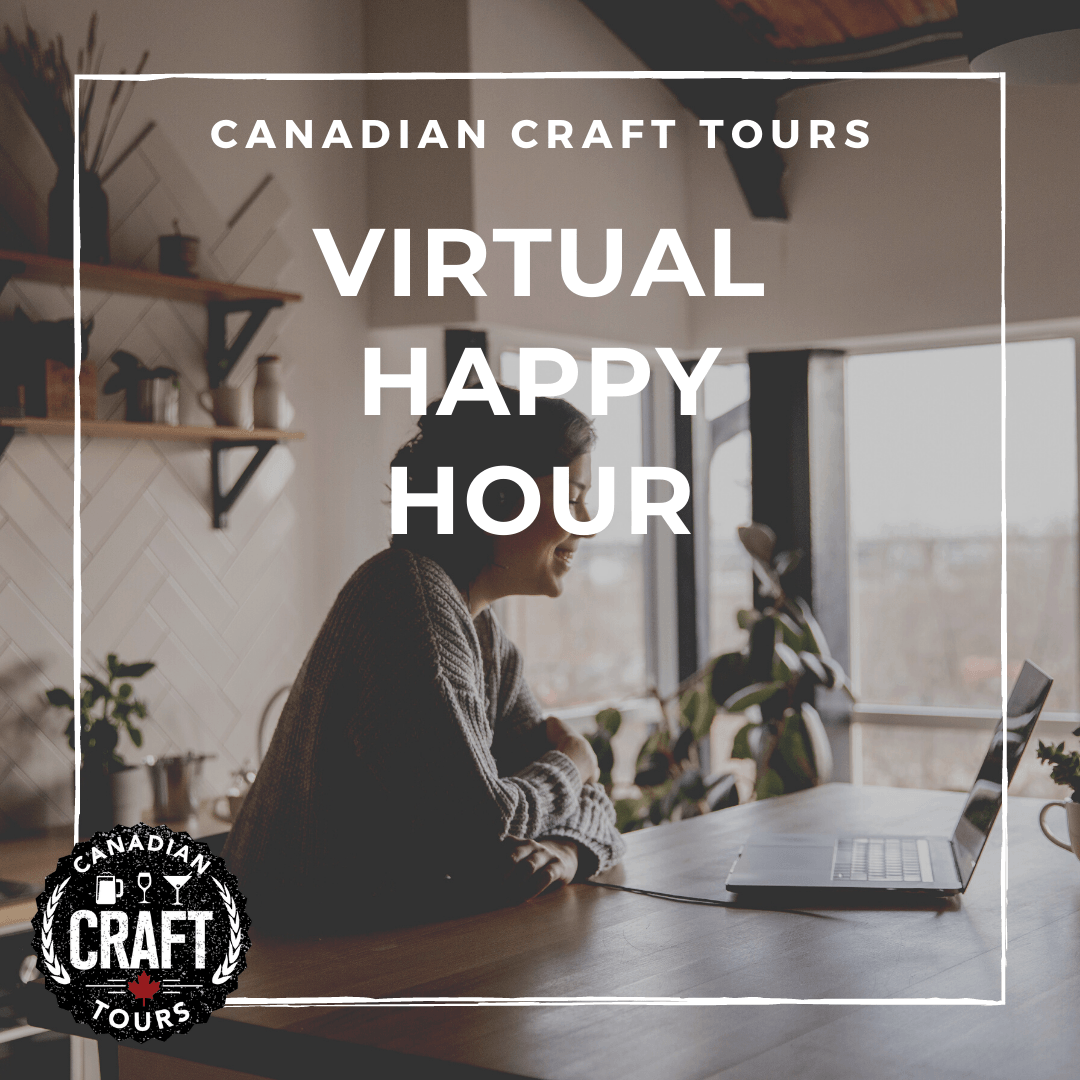 Virtual Happy Hour - How to help Host Your Virtual Event
As we all find new ways to connect with friends, family, and colleagues, what do you feel comfortable doing. We have a solution!  A virtual Brewery Tours is the new way to connect with everyone you want to and also have a fun time learning about beer!  Hosting platforms such as Zoom, Microsoft Teams, House Party and Facetime is the new norm and are all great options to host your next get together.
Here are some tips for your next virtual event:
1)Virtual Event Games
For your next Virtual Tour, a good way to make sure people are engaging is to put together some personalized statements for: "Never have I ever".   
Next: Google "Virtual Beer Pong" and have your group pickup both Red Solo cups and a couple of ping pong balls. You can also put together a little trivia game on the groups mutual hobbies like "music bingo" or "TV show Trivia". You can be even more creative for companies to ask questions more specific to the business. See who really knows their stuff!
2) Check your WiFi speed
Ensure you are next to your WiFi connection or at least have a good WiFi connection if you are leading a happy hour. There is nothing worse than being in the middle of a conversation and it cuts out. Make sure you are all set and near a fast internet connection.
Pro tip: Google "Internet Download Speed" and run the speed test.  For those of us you looking to use a high quality webcam or 2nd camera you'll want to be above 5mb/sec upload speed.
3) Password Protect Your Meeting
Use password protection for your meeting so you do not get "Zoombombed" by unwanted participants. Make sure your Virtual Happy Hour is secure and not welcome to outside users. Have a fun invitation made where the password is secured in that invitation.
4) Pick a Theme
Pick a theme!  Beach, Canadian Tuxedo, and even a "Large hats" theme are all great themes. Be creative with your group. Can even give a prize to the winning dresser for the event. Always brings good laughs to the group.
Prizes can be who drinks next or chooses the next question.
5) Pick a Software Hosting Platform
Finally choose your best online hosting option such as Zoom, Microsoft Teams or Facetime.  Zoom free subscriptions are good for 30 minutes.  Zoom and Microsoft Teams let you change your backgrounds and are great for corporate events.
Looking for a virtual host for your next beer tasting event? Contact the team at Canadian Craft Tours for hosting options for your Virtual Happy Hour Tour across Canada and beyond!
---
46 Responses
Leave a comment