Virtual Team Building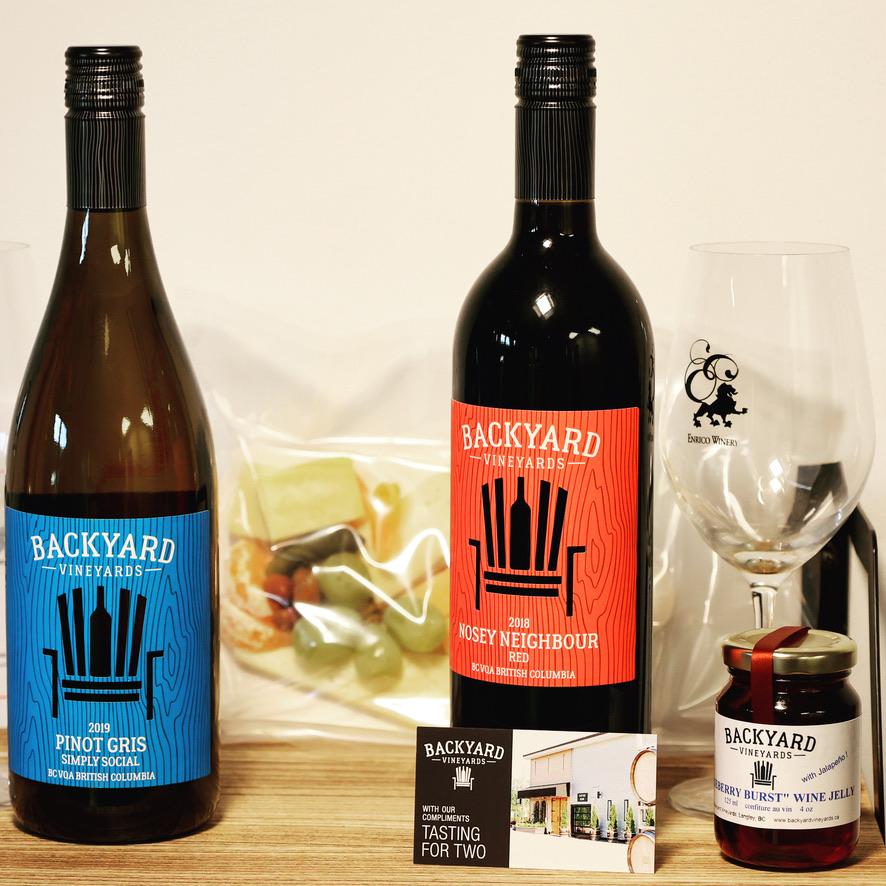 Virtual Team Building | Support Local From Home
We know we are operating under the "New Normal" and can't quite get together how we all want to. One day, we will be able to visit new places and enjoy new experiences, but today we must stay safe to get there. 
One way that we can be a part of each other's day is at a Virtual HAPPY HOUR! At Canadian Craft Tours we are able to help create a fun break from the endless Zoom meetings about work to one that gets you that after work at a bar atmosphere, all from your couch/desk/dining room table/backyard, or wherever you are.

We will deliver the beer, wine, cheese or more, direct to their door across North America from our trusted vendors for your corporate, birthday or team building event, and we can't wait to host you in person one day too!

We have cultivated a wide range of breweries, wineries and vendors across Canada to provide you with the highest quality products as well as our experienced guides to help facilitate your event.
We pride ourselves on working with local breweries, wineries and small businesses to find the best available products available in each region of your guests. Our locally sourced breweries include Henderson's and Rorschach Brewing Co. in Ontario, Born Colorado and Cabin in Calgary, North Brewing in Nova Scotia as well as Andina Brewing and Strange Fellows in BC. Our winery list is just as extensive, from Backyard Vineyards and Summerhill in BC to Magnotta in Ontario, we have cheese and wine pairings that will be thoroughly enjoyed!

Let us know if you could use a great team building event curated to your team. We look forward to hosting you.
---
2 Responses
Leave a comment