The Early History Of Wine In Canada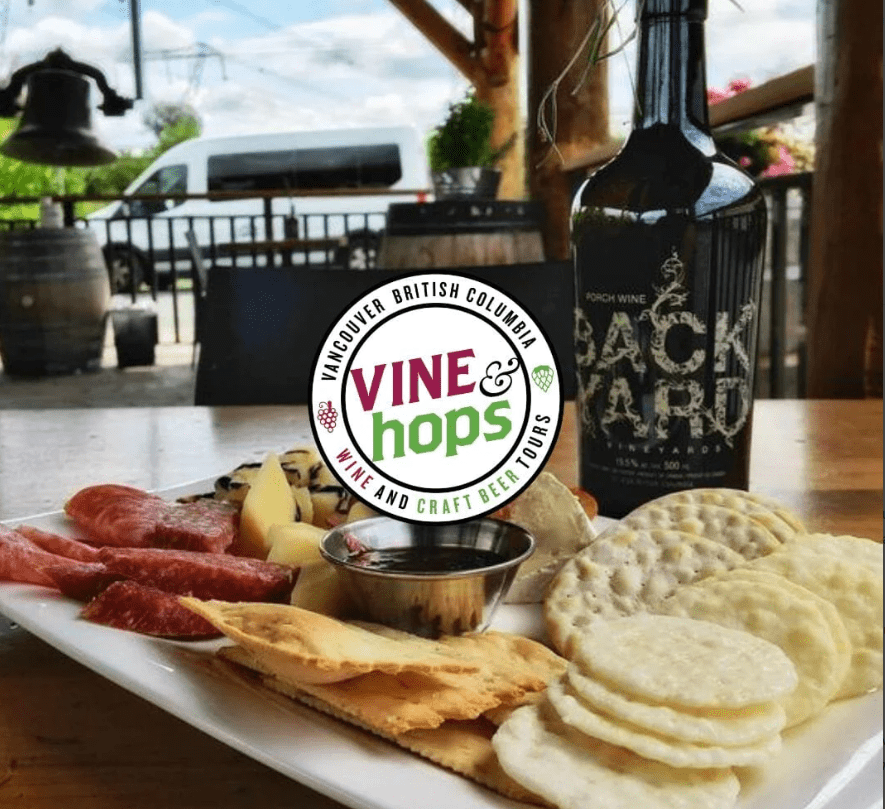 Fascinating Facts About The Early History Of Wine In Canada
Wine has been produced in Canada for over 200 years. 
Canada is the world's twenty-eighth largest producer of wine.
Although wine is produced in all regions of the country, the majority of Canadian wine is made in Ontario (Prince Edward County, Collingwood and Niagara region) and British Columbia (Cowichan, Okanagan and Fraser Valley). These two provinces are home to over 80% of the country's wineries.
Two thirds of Canada's wineries are in Ontario. 
Canada is the world's largest producer of Ice Wine. It produces more Ice wine than all other countries combined.
Canadian wines are often described as fruity and fresh, and are typically made from grape varietals that thrive in colder climates. 
In recent years, Canadian wines have been receiving international recognition, and in 2016, Canadian wine was named one of the Best Kept Secrets in the World of Wine by Wine Spectator magazine.
It is said in Norwegian lore that Leif Ericsson discovered grapes when he landed on North America in 1001. He named the Newfoundland area "vinland".
Samuel de Champlain planted vines near Quebec City in 1608 and was likely the first to do so in Quebec.
The story of Canadian wine making may have begun with Johann Schiller, a German who served with the 29th Regiment of Foot in Quebec in 1784. By 1811 he had moved to the Niagara region and purchased 400 acres. Having worked at winemaking in the Rhine, he began growing grapes and producing his own wine. He is considered to be the father of the Canadian Wine Industry.
Commercial Canadian winemaking began in 1866 on Pelee Island at Vin Villa, the wineries remains can still be seen,
Pelle Island is Canada's most southerly and warmest point. Here they planted 30 acres of North American Catawba grapes
The first vineyards in British Columbia were planted in the 1860's near Kelowna and in the 1930s the first winery was established in the valley.
By 1890 there were 41 commercial wineries in Canada.
During Canada's Prohibition (1916–27), the making and selling of wine was not illegal.
Today there are more than 600 wineries in Canada.
For some really interesting information, education and facts on wine, Canadian Craft Tours is the place. 
Canadian Craft Tours offers wine tours in Canada's best wine regions, British Columbia and Ontario. 
---
Leave a comment