10 Best Edmonton Breweries to Visit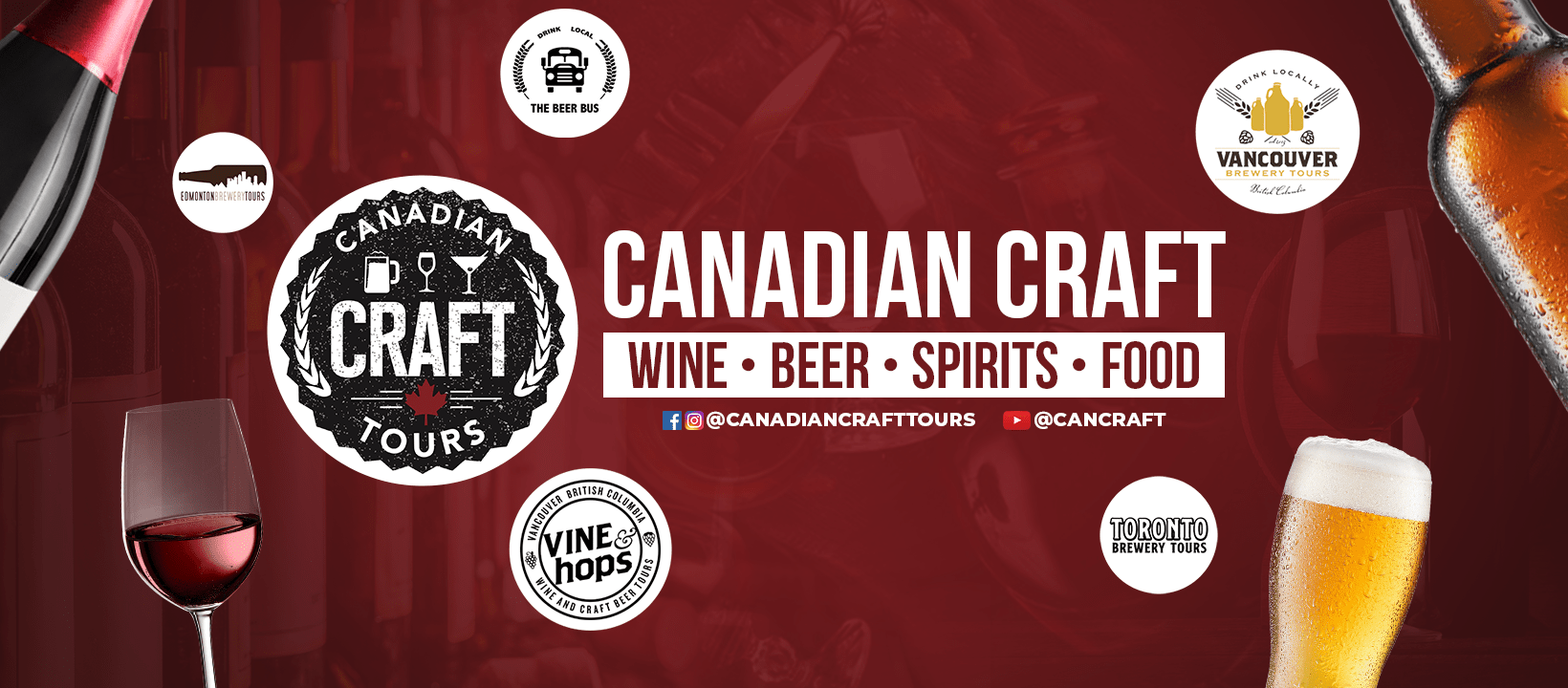 In 2023 Edmonton's craft beer scene is experiencing a 20% growth as it is set to explode with an additional 5 breweries! With 80% of existing breweries winning awards on a National or Provincial level, beer drinkers in Edmonton have a lot to be excited about. 
Our local Edmonton Brewery Tour guide and super beer freak, Thor, has compiled a list of his 10 Best breweries to visit in Edmonton. 
ALE ARCHITECT 
Ale Architect has been around for a few years dropping various versions of the same beers such as Colour Burst and Joy Wave. Their new taproom opening in 2023 is sure to be a busy spot. 
ANALOG
For the IPA drinkers, there is always the educational Loot Box series which features beers made from a wide variety of hops. The Ready Paler Two was winner of the Best Session IPA in Canada at the Canadian Brewing Awards 2022.
BENT STICK 
A local favourite and multi-award winners, the great people at Bent Stick are well known for their classic 4 beers that are built to drink more than one! Electric Boogaloo, First Pull, BS Wit and Hay Maker Pilsner are always hits. That being said they still make time to stretch the boundary's to make some incredible and creative beers.
IRRATIONAL
Not that big,  but some huge flavors come from Irrational! Every week there is something different that will please every level of beer drinnker. Cheat sheets on what is in the beer are great and allow you to hone in on your taste-buds, learn about beer and to figure out what you like!!
LONGROOF
Small but mighty! The Fab five come at you with defiantly different beers. IPA's that range from hazy to west coast and everything in between. Summer stouts that convert "non dark beer" drinkers. This is all situated in a great tap-house and is one of our most favourite brewery tour stops. 
THE MONOLITH 
One of a kind in North America, and purposely built for natural inoculation and gravity brewing. One look at this building and you will understand the passion that goes into crafting a beer here. Quick turnaround for beers here start at 4 months! Generally the products here will be in barrels for at least a year before coming out to play. Monolith is always mixing and matching different barrels and years to come up with insanely unique and tasty beers! If you consider yourself a "Beer Person:, you must visit here. 
ODD COMPANY
With a new location opening across the river on Edmonton's popular beer district "Happy Beer Street", Edmontonians on the south side will get to regularly enjoy some of the cities best craft beers as well.
OMEN
Welcome to the Dark Side. Although not all beers here are dark in nature, Omen truly are Masters of the dark arts. Here you will find a wide variety of beers, with a wide range of styles and flavours for every type of beer drinker. The owners and staff are fantastic and this is always a crowd pleaser on our Edmonton Brewery Tour. 
SEA CHANGE 
Heavily awarded, the beers here are diverse, unpretentious, and approachable—crafted with care, true-to-style, and most importantly, great tasting.
SYC 
While the taproom isn't very big, the selection of great beers is! Don't blink as you may miss out on another new beer. A special bonus is they also have a couple non-alcoholic beers that they craft in house!
The Best Place To Learn About Beer in Canada is on a Brewery Tour
Best Brewery Tours in Canada can be found here:
Toronto- Home | Toronto Brewery Tour (torontobrewerytours.ca)
Collingwood - Hoppy Hour | The Beer Bus Co.
Niagara - Niagara Brewery Tours - CANADIAN CRAFT TOURS
Edmonton - Edmonton Brewery Tours
Calgary - Calgary Craft Connection - Craft Brew Tours
Vancouver - Vancouver Wine Tours | Langley Wine Tours | Fraser Valley Wine Tours (vineandhops.ca)
Victoria - Victoria Brewery Tours - CANADIAN CRAFT TOURS
---
Leave a comment