Virtual Holiday Parties - How to Celebrate Success in our "New Normal"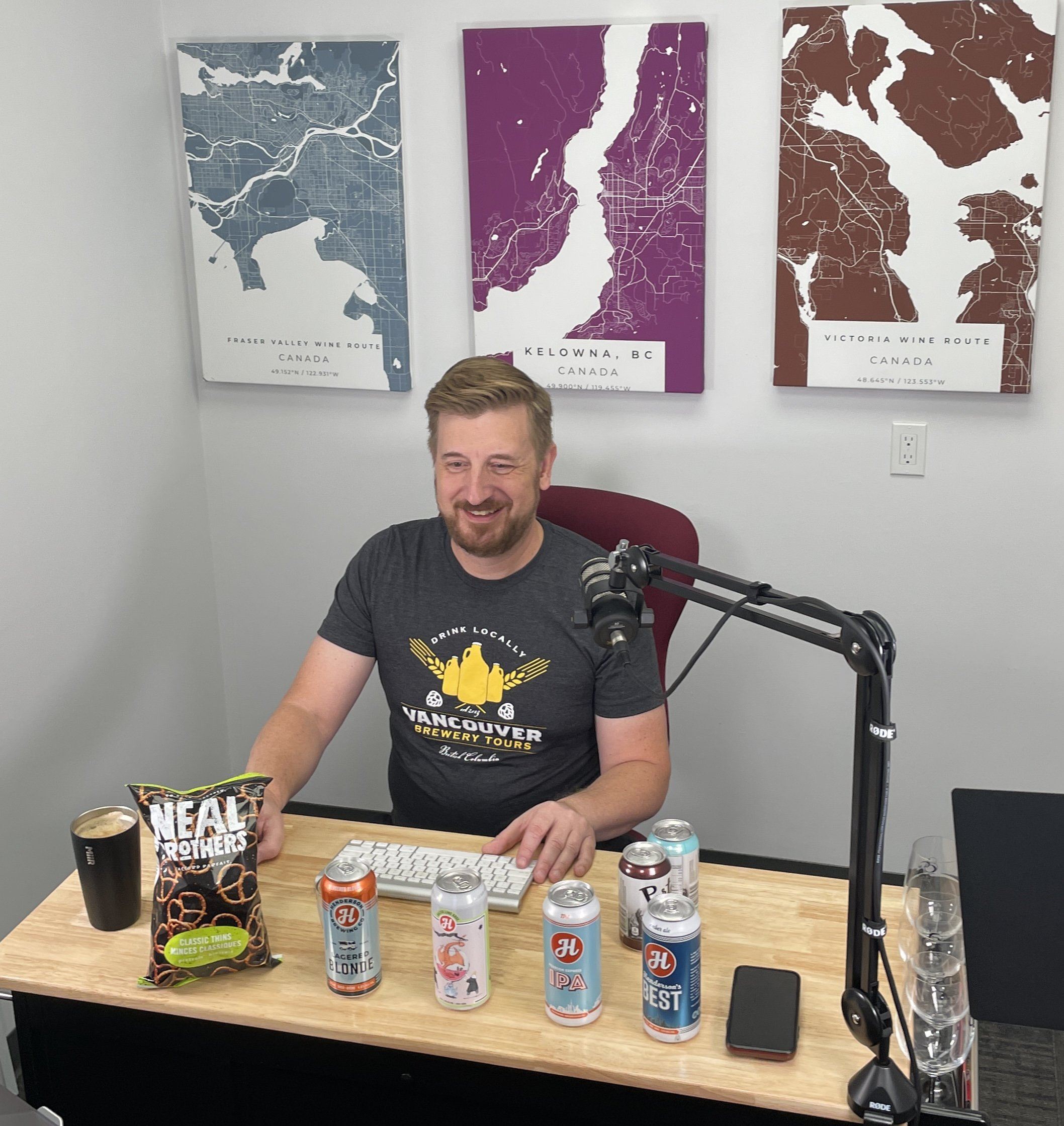 Virtual Holiday Parties - 5 Hosting Ideas!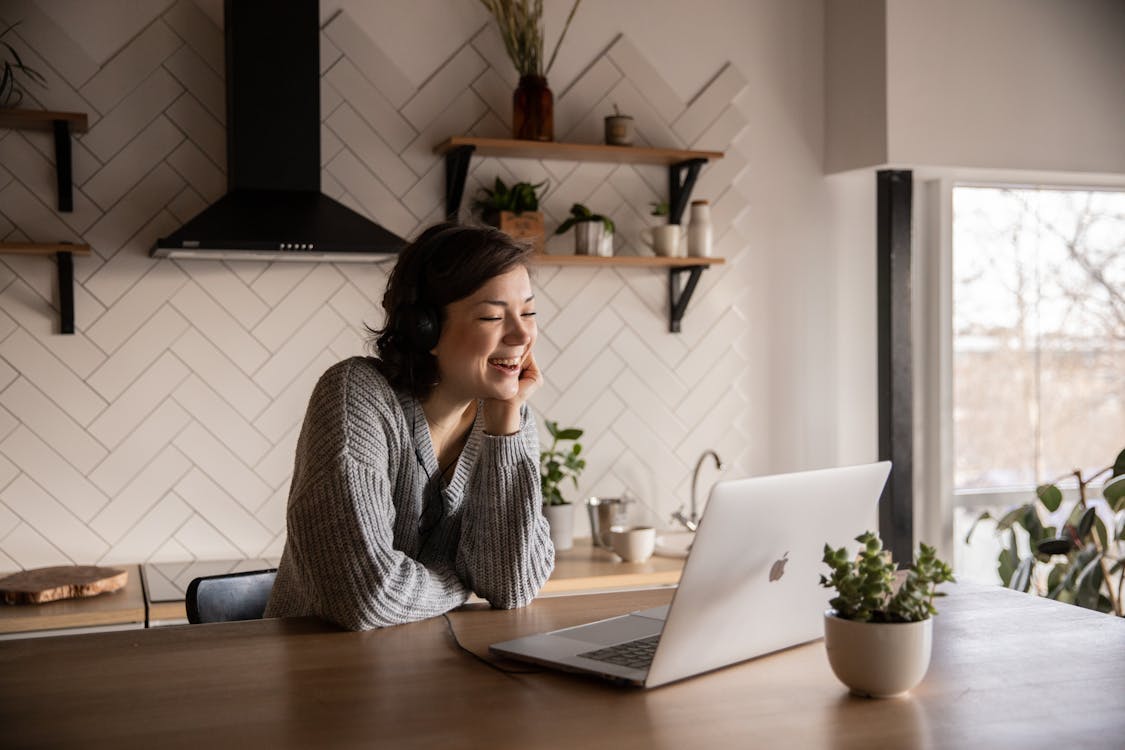 As 2021 starts to wind down we can look back at the year with mixed emotions. We had vaccinations roll out across the country, lockdowns were lifted and we were finally able to see our friends, family and colleagues again (we may have even snuck a masked hug in there)! At the same time many of us are still working remotely and many of the annual conferences, meetings and celebrations that we all look forward to have been cancelled. If you are looking for a way to connect and celebrate all of the wins from 2021 with your team or clients, Canadian Craft Tours is here to support you! 
Choose from great events with a focus on Virtual Wine, Virtual Beer and Virtual Whiskey Tastings. Each tasting consists of a 1.5 hour interactive tasting hosted by our team of expert guides live on Zoom. Contact the team at Canadian Craft Tours for hosting options for your Virtual Happy Hour Tour across Canada and beyond!
Here are some tips to host a great Corporate Virtual Party from the comfort of your own home! 
1) Virtual Food Events!
Many packages across North America have the option for a food add on. You can also arrange for food delivery to each of your attendees or set them up with an Uber Eats gift card so that they can order in exactly what they would like (we all know who the picky eaters are... Looking at you Steve!). 
2) Virtual Holiday Trivia Events! Group Trivia Nights
Trivia is a great way to get everyone, even the quietest members of your team engaged during the event! Whether there are prizes for the winners or simply just bragging rights, adding trivia to your event is a great way to make it memorable. Ask us about our Canadian Craft Tours trivia hosted on Kahoot!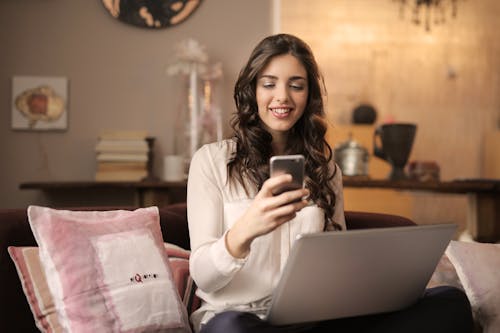 3) Themes!  The Top Virtual Holiday Party Themes!
Run an ugly holiday sweater competition during your call or ask people to decorate their backgrounds prior to the event to make your virtual event more festive.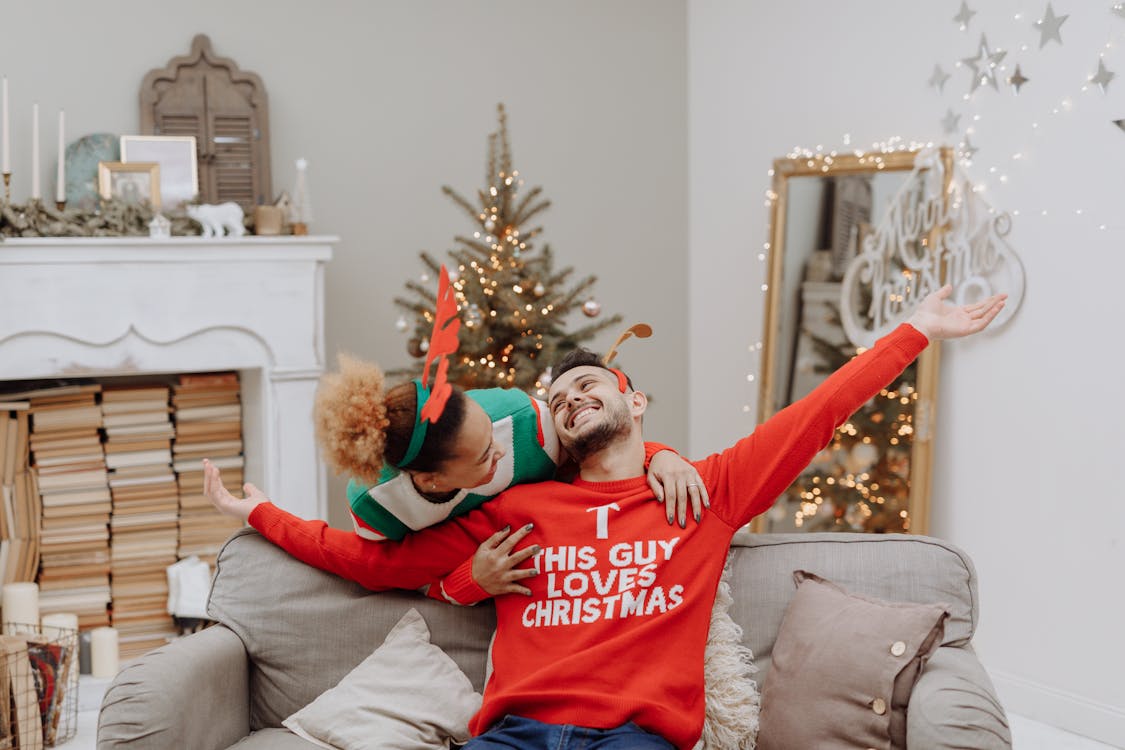 4) Secret Santa Gift Exchange 
Draw names two weeks prior to the event and run a secret Santa gift exchange! People can arrange to have the gifts delivered to their pick a week ahead of the event with specific instructions for them not to open the gift until the virtual event!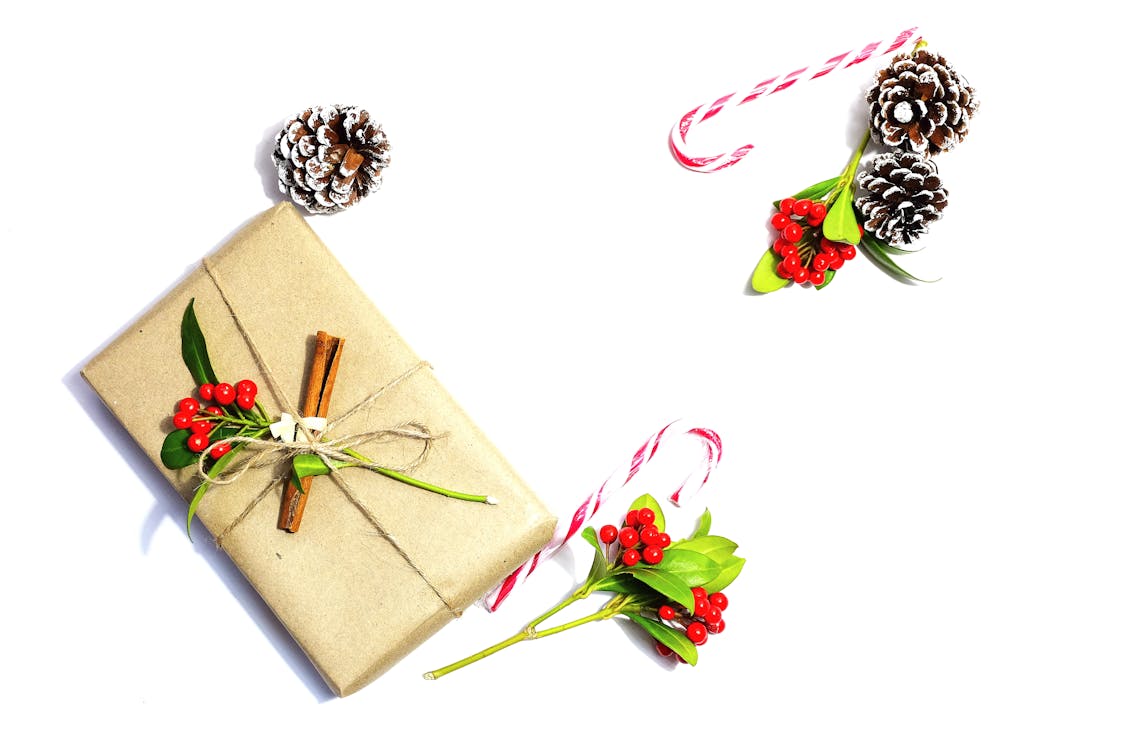 5) Holiday Themed Cocktail or Mulled Wine! 
Send out a recipe for a holiday themed cocktail or mulled wine and have the team create and then enjoy during your virtual event! If you like this idea but need some help with a recipe please reach out to Canadian Craft Tours regarding a Shopping List Event and we can host the call, send out the ingredient list and then lead the group through the mixing process.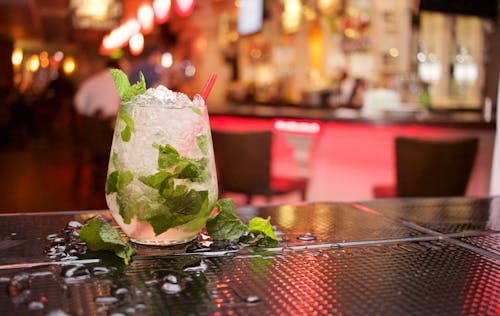 ---
Leave a comment