Winery, City and Brewery Tours | Vancouver | Calgary | Edmonton | Victoria | Kelowna & Okanagan | Toronto | Blue Mountains | Niagara | Toll Free: 1.800.601.9483 or (778)320.3409
Steel Toad Brewery - Vancouver
by Brandon Moscrip June 15, 2016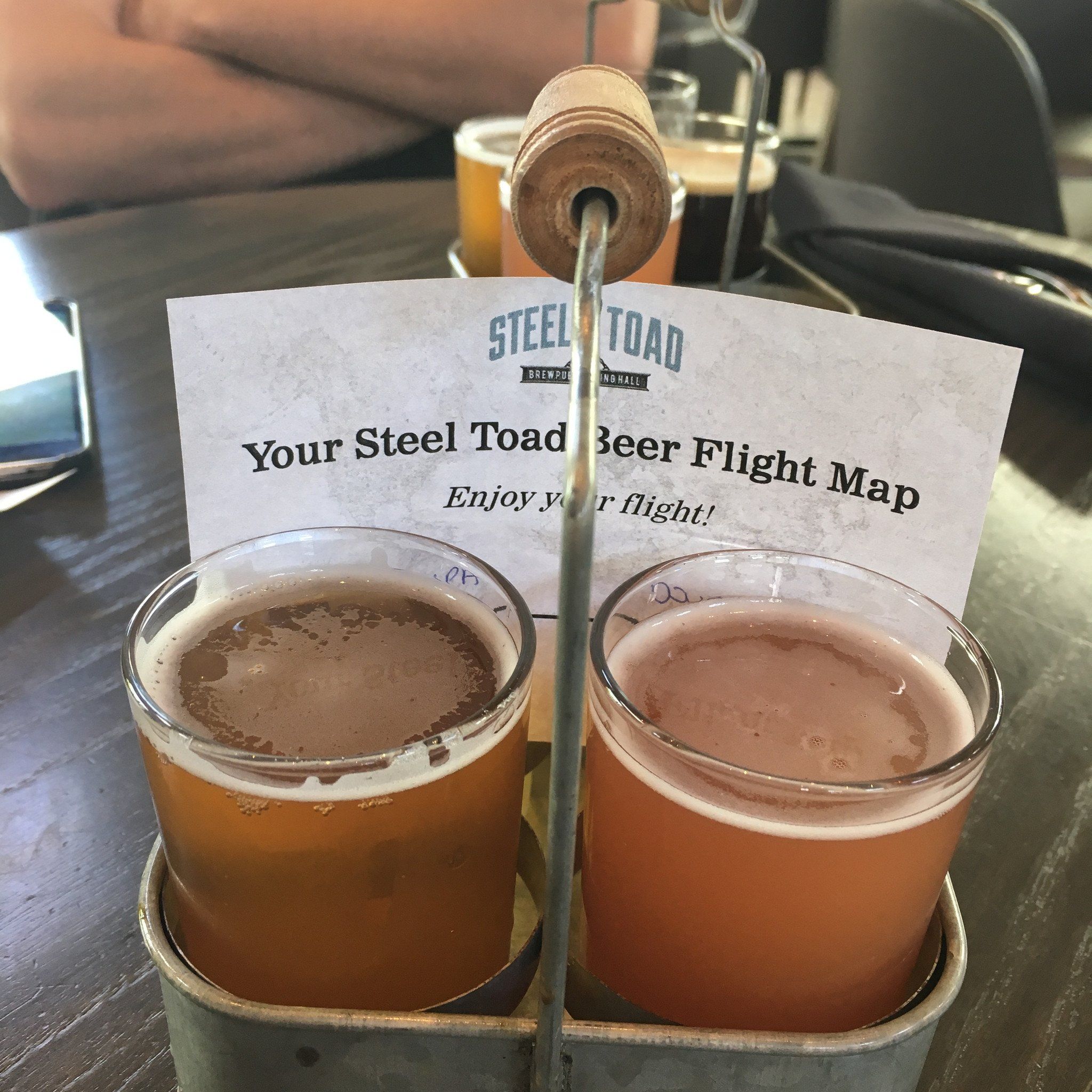 We found this fantastic Vancouver brew pub on a Olympic village pub crawl this week.  This adds to the exploding brewery culture that is part of what is making Olympic village so great.
This is a spot you need to check out even if it it's just for a happy hour (4-6pm Sunday to Thursday)
There is two beers here you need to ensure you check out this summer:
Double IPA - The sweetness of this beer levels out the hops.
Raspberry Wheat - Sounds exactly like the name.
Also on the menu:
Pilsner
Westcoast IPA
Brown Ale (Cask)
Address:
97 E 2nd Ave, Vancouver, BC V5T 1B3
---
---
Also in Vancouver Breweries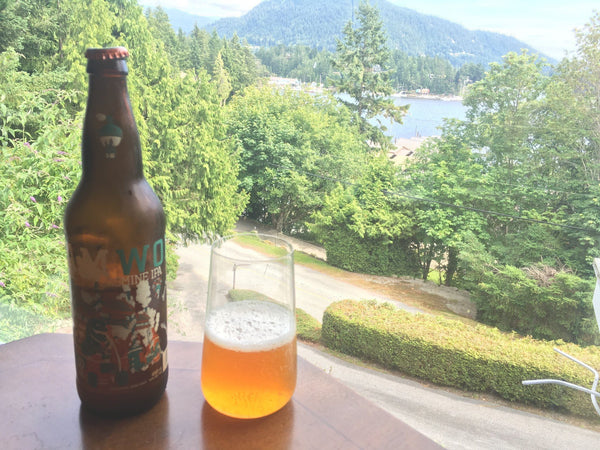 by Andrew Wishart June 22, 2016